Below is a list of the most frequently asked questions about our services & products.
We have been servicing neighborhoods for the better part of two decades (since 1994).
Yes, we are fully insured with Workers Compensation, General Liability, and Vehicle insurances.
Yes! We offer quantity discounts both large and small. You may be a homeowner who has collaborated with a few neighbors that are all interested in restoration or replacement, or you may be a Property Manager seeking to restore or replace products throughout an entire community...Either way, we are happy to offer you a quantity discount.
Yes, we are members of both the local Georgia and the national Community Associations Institute (CAI).  CAI is a membership organization of 40,000 strong seeking to better communities across the globe. "We believe homeowner and condominium associations should strive to exceed the expectations of their residents.
We work toward this goal by identifying and meeting the evolving needs of the professionals and volunteers who serve associations, by being a trusted forum for the collaborative exchange of knowledge and information, and by helping our members learn, achieve and excel."
https://www.caionline.org/AboutCAI/Pages/default.aspx
Both, And! We work with individual homeowners, property managers, HOA Boards, and Builders to provide a wide array of products and services both large and small. Not sure if we can do what you need? Give us a call today!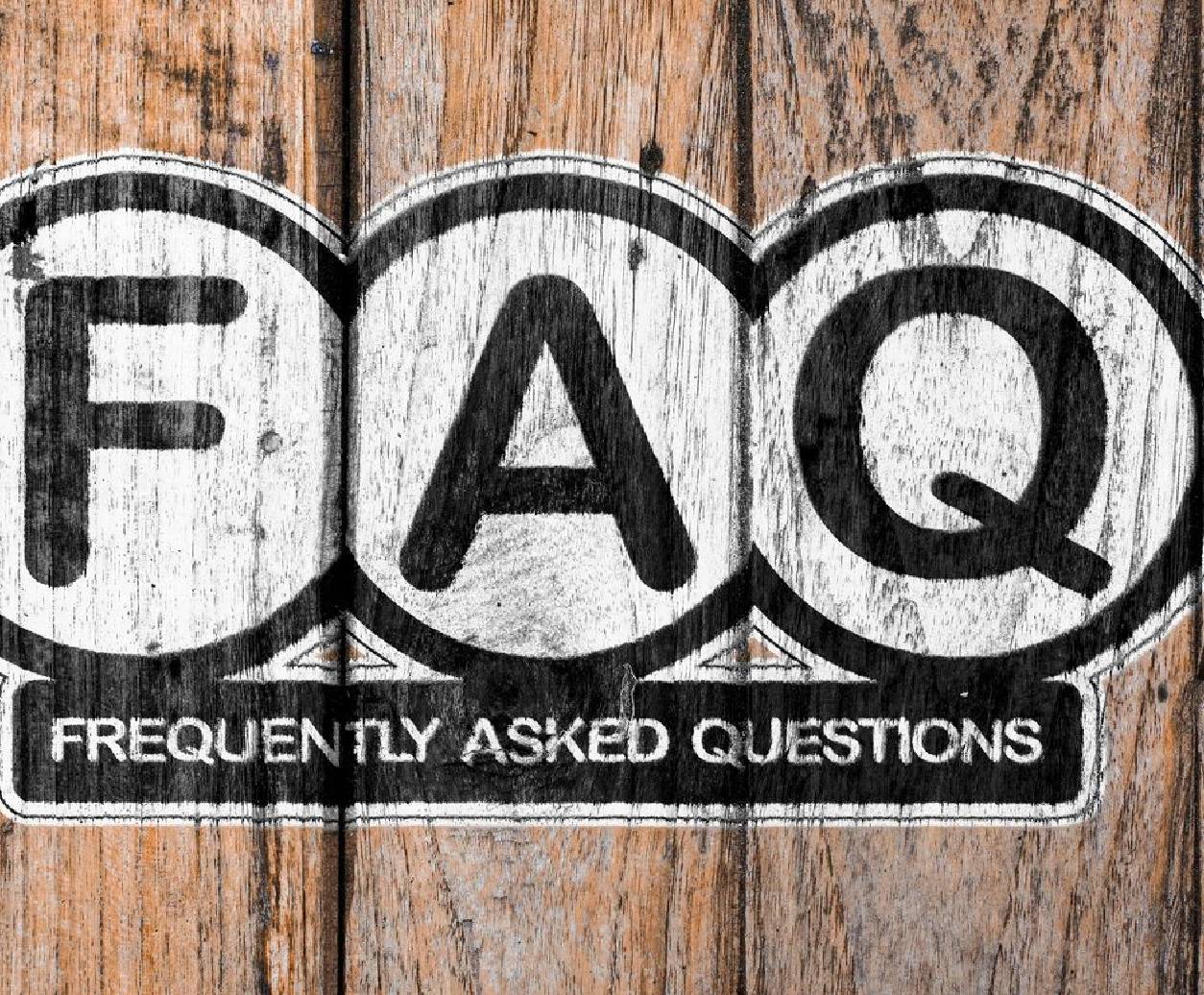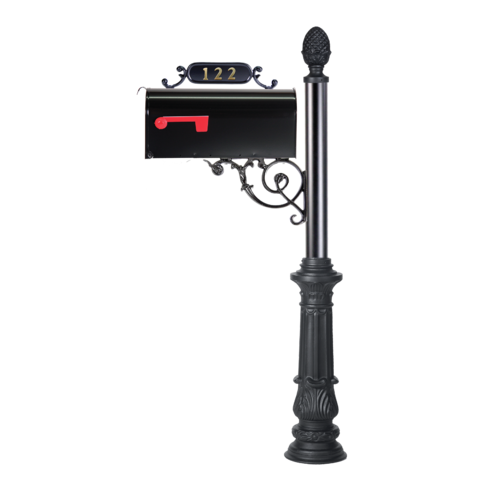 Our company began in the mid 1990's in our family's backyard. We saw a growing need for uniform and decorative mailbox systems, and knew it was a route we wanted to explore. That initial exploration 25 years ago has grown into a full-service community restoration, repair, and replacement service that is passionate about enhancing the value of your property.
Check out our online store to see our high quality cast aluminum products!
We work closely with Builders, Property Manager's, HOA's & Homeowners.
Not sure where to turn? Contact us for help with your mailbox systems, decorative street sign posts, signs and cluster mailbox units.
We are a "solutions based" company that is committed to serving the needs of our customers.