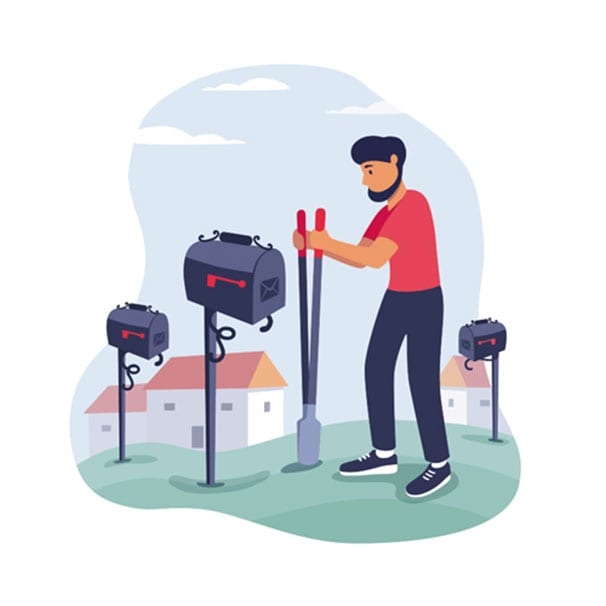 The ANSWER for your mailbox needs
With over 25+ years of experience, our craftsmanship and attention to service set us apart in the Atlanta Metropolitan area.
Homeowners, HOA Boards, Property Managers & Builders
Our team has you covered. At Mailbox Project, we do neighborhood consultation, community pricing, and project estimates.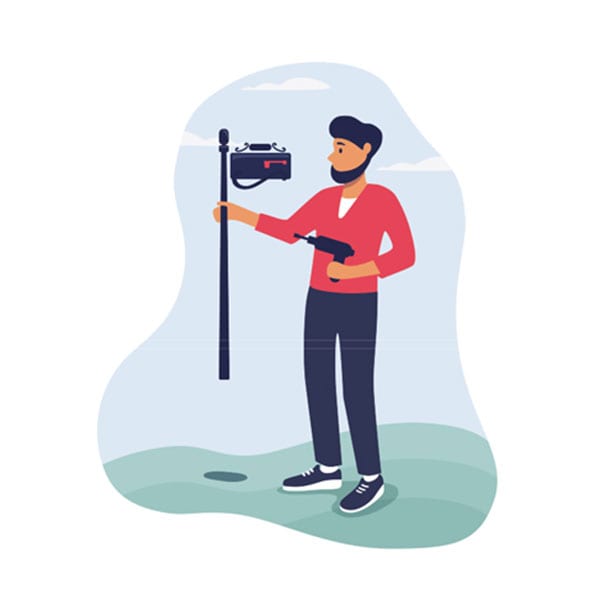 At Mailbox Project, we restore your existing mailbox to its former glory with updated hardware, premium refinishing, and new parts as necessary.
We will take what is worn and weathered and make it look new!

When repair is necessary because damage has occurred we can do it! Often repairs can be done onsite.
For extensive damage that requires shop repair, we offer optional temporary units so that your mail delivery is not interrupted.

For new products and parts check out our online store here.
If you cannot find what you are searching for in our store, please call us at (770) 535-0036 for customizable options.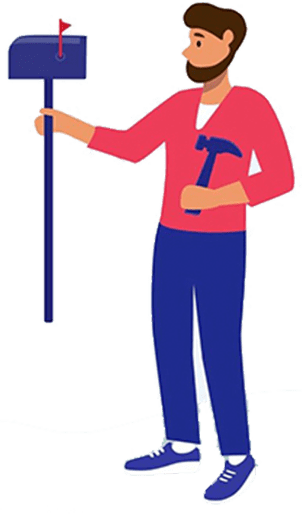 We offer premium cast aluminum mailbox systems. Our products are available to ship directly to you anywhere in the continental U.S.A
If you are located in the Atlanta Georgia area we can restore, repair, or replace your existing system. Please contact us for additional information or simply Get a Quote!